BRIGHTON'S AVT CONNECT HELPS BORIS COMMEND LONDON'S LATEST LANDMARKS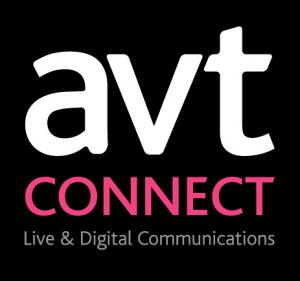 Brighton based AVT Connect is absolutely delighted to have provided live event production and audio visual services at the London Planning Awards for the 5th year running.  This prestigious occasion was organised in conjunction with London First, the Mayor of London, the Royal Town Planning Institute and London Councils and was attended by over 300 representatives from the London boroughs, City Hall, developers, planners and community groups.
In December 2011 AVT Connect produced the high-profile Sussex Business Awards, organised by award winning PR agency Midnight Communications at the iconic Grand Hotel, Brighton and are thrilled to follow this up by producing another awards ceremony in the capital.  AVT has recently opened a London office in Clerkenwell and partnered with Marylebone based Broadley Studio for webcasting projects.
The London Planning Awards, a champagne reception at City Hall took place on the 16th January and was attended by Mayor of London, Boris Johnson, who presented the awards with his deputy, Edward Lister, acting as master of ceremonies.  The awards celebrate some of the most influential design landmarks on the London landscape and this year's competition was particularly tough with many exceptional contenders all in with a chance of an award.
AVT Connect would like to congratulate all eight category winners including the Granary Building as a most worthy winner of the Mayor's Award for Planning Excellence.  The Granary Building dates from 1851 and has been converted into a vibrant 39,000 square metre campus for the University of the Arts London.
The mayor commented, "The Granary Building is a stunning development that embraces the past while looking to the future.  The transition from a depository of Victorian grain, to a university where the seeds of artistic ideas sprout, has been handled with great sensitivity and flair.  It has brought an enlightened focus to the wholesale regeneration of the surrounding area and is a project that matches my own vision for London."
Due to the expertise and professionalism of AVT Connect staff and crew, the company has worked with Boris Johnson a number of times, including previous awards ceremonies and on webcasts for the Mayor's "State of London Debate".  A high-calibre team provides outstanding live event, hybrid and digital media production at awards, conferences and launches at many leading conference, training and convention centres, hotels and academic venues throughout the South East, the UK and abroad.
Click through for a picture slideshow of the all the winners in the 2011/12 London Planning Awards