King Celebrates The Launch Of Candy Crush Soda Saga By Giving The UK & USA A 'Sodalicious' Makeover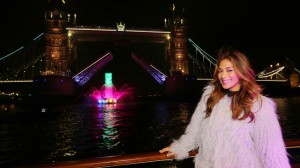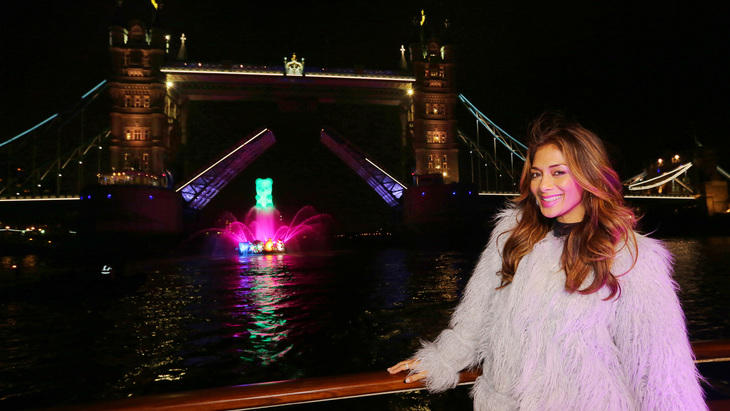 Friday 21st November: King Digital Entertainment plc (NYSE: KING), a leading interactive entertainment company for the mobile world and creator of one of the biggest games of all time, Candy Crush Saga, celebrates the launch of the game's sister title, Candy Crush Soda Saga.
Candy Crush Saga has been one of the top grossing games in the charts since it launched on mobile exactly two years ago. It is one of the most played mobile gaming apps of all time, with gameplays equivalent to 71 times the current population of the world.
Since its recent launch on Facebook and mobile (iOS and Android), Candy Crush Soda Saga is currently the number one game downloaded in both the Apple App Store and Google Play in the United States, the UK and many other major markets.
To mark the launch, Candy Crush fan and popstar Nicole Scherzinger was on hand in the UK to trigger a soda fountain display, turning the River Thames in London into a sea of purple soda. Giant illuminated replica candies were floated under Tower Bridge, and a seven metre high Candy Bear was raised 20 metres into the air, transforming the iconic landmark like never before.
Actress, model and soon to be mother of two, Molly Sims will help release the soda in New York. This will be followed by a high impact marketing campaign in major cities across the world where major city locations and transport hubs will be transformed.
Candy Crush Soda Saga is available to download for free now from Apple's App store, Google Play and can also be played on Facebook.