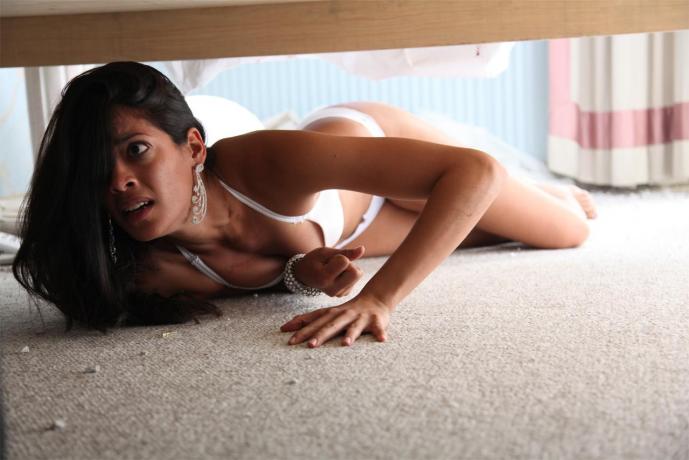 MISS BALA
DVD Release date: 20th February 2011 / Running Time: 78 Minutes
DVD RRP: £19.99 / Cert: 15
OFFICIAL MEXICAN ENTRY 2011 BEST FOREIGN LANGUAGE FILM OSCAR
FOLLOWING ITS CRITICALLY ACCLAIMED CINEMA RUN
MISS BALA IS OUT ON DVD:
Following on from its critically acclaimed cinema release, MISS BALA comes to DVD in February.
Directed by Gerardo Naranjo (I'm Gonna Explode) MISS BALA features a stunning debut performance from Stephanie Sigman as Laura, a young aspiring beauty queen who finds her dream turned against her when she unwillingly gets involved with a criminal group at war in today's lawless Mexico.
MISS BALA is an explosive, riveting and thought-provoking thriller that grips like a vice.