Nikon Presents Solutions by NOOR at the Getty Images Gallery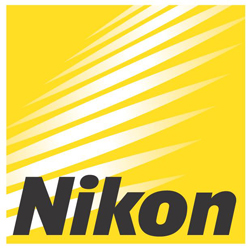 Amsterdam, The Netherlands, 25 January 2012 Nikon today announces the launch of Solutions, the final part of the Climate Change group project by photo agency, NOOR (www.noorimages.com). The exposition will run from 3rd to 25th February at the Getty Images Gallery in central London.
Climate Change by NOOR is a long term project, started in 2009, that has focused on two subjects – Consequences and Solutions. Consequences was an eyewitness record of the devastating effects of climate change around the world – hunger, disease, conflict, forced migration, loss of livelihood and human rights as examples. Solutions focuses on human stories about alternative power sources, renewable energies, and attempts to alleviate, adjust or cope with the rise of global temperatures.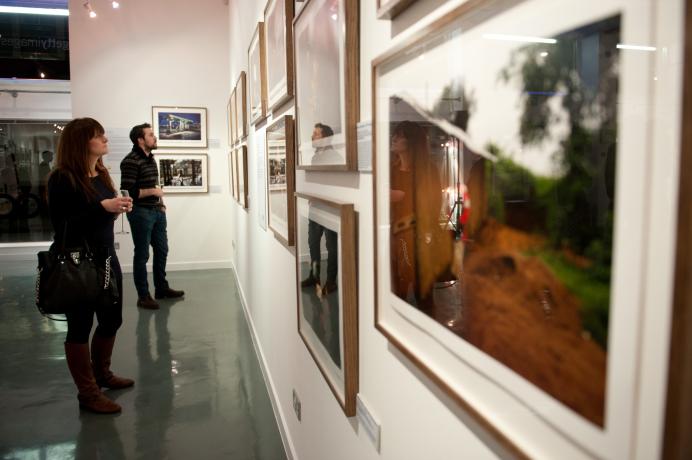 Nikon Europe and NOOR have been working together since 2008, developing yearly group projects on a range of subjects. In 2012 the group project will focus on Brazil, one of the biggest developing and growing countries in the world. NOOR will look at Brazil beyond its known clichés, documenting the effects of the deep social-economic changes on the lives of the Brazilian people.
Nikon and the Getty Images Gallery have been working in partnership since 2011, with Nikon being the gallery's headline sponsor. The partnership reflects a strong synergy between the two brands: Nikon's philosophy focuses on providing customers with quality products that achieve outstanding results and Getty Images Gallery's aim is always to surprise, engage and highlight the very best imagery from both today to the early days of photography in the 1850's.
The NOOR Solutions exposition will run from Friday 3rd February till Saturday 25th February 2012 at the Getty Images Gallery in London. (46 Eastcastle St  London W1W 8DX, UK).