New research shows 'Present Pressure' on the rise this Christmas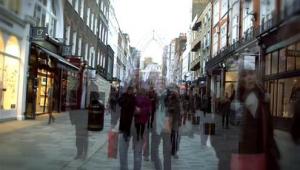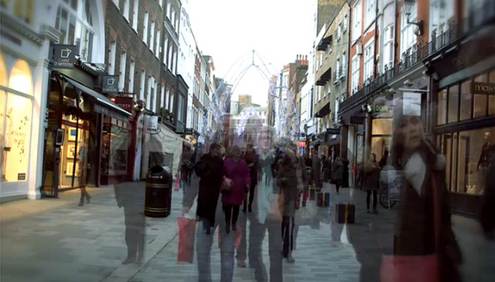 New research released by No To The High Street
notonthehighstreet.com
reveals that a brand new Christmas shopping epidemic is on the rise- 'Present Pressure'. And with 82% of women admitting that they judge a person on their choice of gift, it's no surprise that seasonal shoppers are suffering.
With ever-growing choice and an increasingly demanding consumer, Christmas gift buying is no mean feat and it seems women are the hardest to please. With 82 per cent of women surveyed stating that they have received a present they haven't wanted, and 85 per cent admitting that they judge a person on their choice of gift, the pressure to get Christmas gift-giving right is most certainly on. Of those questioned, almost 40 per cent of women admitted to having been so disappointed with their Christmas gift that they'd re-gifted the present to someone else, while 16 per cent of all UK adults had even thrown unwanted Christmas gifts away.
When it comes to receiving gifts that really count, almost half those surveyed (43 per cent) agreed that they would certainly keep hold of a gift if the giver had put thought and effort into its choosing, with a further 29 per cent saying that they would treasure a gift that reminded them of a memory or moment they had shared with another.
The survey also suggests that getting the right gift could be the key to keeping your loved one happy: a massive 42 per cent of women revealed that sometimes the wrong gift can only suggest that the gift-giver doesn't know them very well – an implication sure to cause upset during the Christmas period. A further 10 per cent of respondents also admitted to hiding a present that they didn't like from view, and 20 per cent had even gone so far as to ask for a refund.
Co-founders, Holly Tucker and Sophie Cornish, agree that thoughtful gifting is the solution to 'present pressure', but these gifts are hard to find in generic stores teeming with mass-produced products. Their own gifting site works with 3,000 small businesses that are able to provide thoughtful gifts and tweak items to bespoke specifications or add an advanced level of personalisation.