SAS-inspired team endurance event debuts in the North West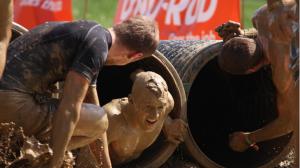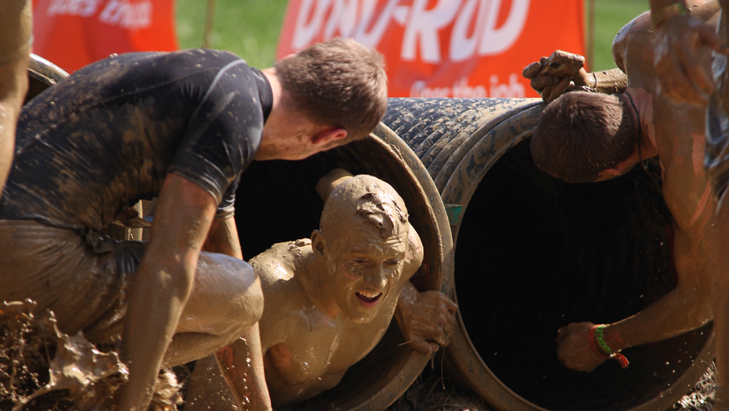 Tough Mudder, the team endurance sensation that has swept the world, hit Cheshire over the weekend at the Cholmondeley Estate,and saw  8,000 participants brave electric shocks, freezing ice baths and mud tunnels as they completed the 12 mile long, 25 obstacle course.
Differing from traditional mass participation races, Tough Mudder places an emphasis on camaraderie over finishing times as participants work in teams to help their fellow "Mudders" complete the course. Amongst these entrants was a series of local competition winners, who participated as members of "Team Dyno-Rod", the event's official sponsor and the UK's number 1 for drains services.
As well as giving competition winners the chance to brave the course, Dyno-Rod staff also participated, whose day jobs ensured that they were well experienced with the wet and muddy conditions that the course served up.
Originating in Pennsylvania, USA in 2010, Tough Mudder has gone on to become a worldwide sensation with 35 events this year. The event in Cheshire was the 3rd to take place in the UK, following Tough Mudder's UK debut in Kettering in May and the inaugural Tough Mudder Scotland in July. Tough Mudder looks set to continue to go from strength to strength in 2013, with increased events in the UK, US, Australia and Canada.
For more information about Tough Mudder and upcoming UK events visit
www.facebook.com/DynoRodUK
or call 0207 535 5800 and ask for Ryan Sketchley or Ben Arshadi