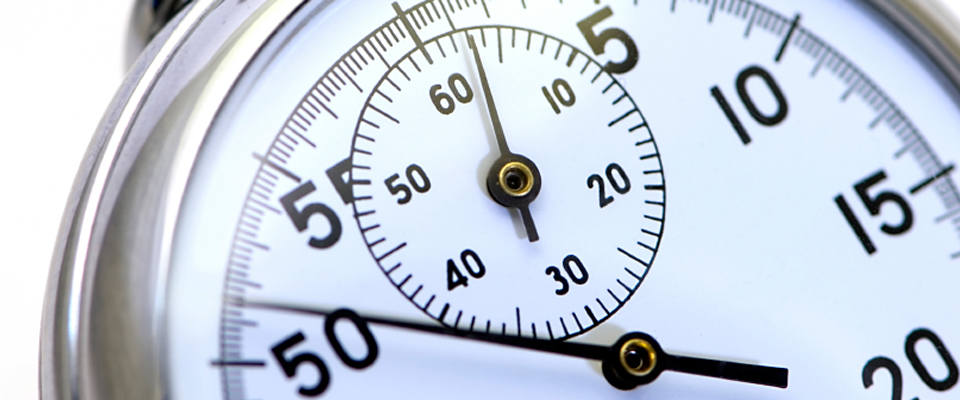 All you have to do is send us the text and images you wish to place on your website and we will build it and have it all ready and online for you in 2 days.
Once you have paid for your site just go to the Send Us Your Info page where you will find an easy to use form.
You can pay for your Website securely via PayPal using your credit or debit card, or Contact Us if you wish to pay by other method such as cheque.
If you have any questions before ordering, just use the Contact Us form and we will reply promptly or you may ring us on 07917 166 025
If at first you do not have all your content ready to put on your site, you can simply send us what you have and we will upload it.
Then later when you have got your other bits together, just send them to us and we will post them to your Website for you.
If you need any advice on what to put on your website let us know and we can help with this.
Buy Your £99 website Now:
[wp_cart:£99 Website:price:99:end]
Once you have paid you can send us the content for your website
and we will then have it online for you in 2 days.