Fashion Icon Louise Roe Shares Her Secrets To Looking Your Best
Louise Roe Offers Her Top Tips On How To Stand Out From The Crowd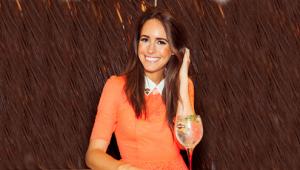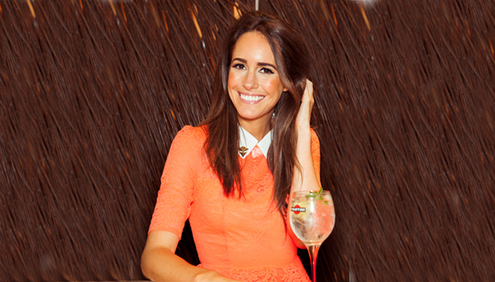 TV presenter, journalist and fashion expert Louise Roe is no stranger to the fashion industry. This week she offers her top tips on how to stand out from the crowd to Elizabeth Griffiths, who will be representing the UK at the Global final of the MARTINI Royale Casting, to find the next face of the brand.
Elizabeth Griffiths will battle it out against 27 other hopefuls, all vying to become the new female MARTINI star, receive €150,000, 12 pairs of Christian Louboutin shoes and 12 outfits from my-wardrobe.com.
"I'm very excited to be the UK winner of the MARTINI Royale Casting. It was a big surprise as there were a lot of fabulous women in the competition and it was just really wonderful to have been chosen. The LUCK IS AN ATTITUDE philosophy has helped me to live the life I have and one that I'm very proud of," says UK winner Elizabeth Griffiths.
Fashion journalist, presenter and UK judge, Louise Roe adds, "I know it sounds cheesy but when I first met her, I knew she was the one. Elizabeth's very gracious, she's very elegant, she's very eloquent and I think she perfectly embodies – physically and emotionally – the qualities that represent MARTINI."